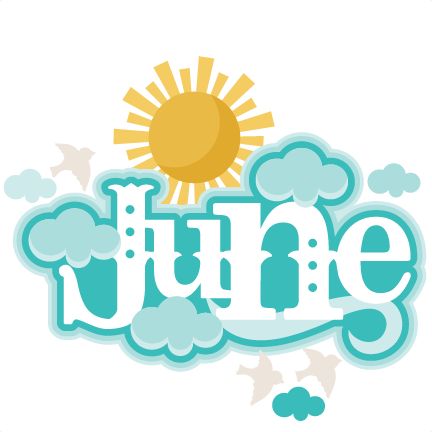 Its certainly been really a hectic few weeks here at UK Online Florists, we have been striving to finish up the website by the end of this month (so we can go live in July) but looks like we may be late by a couple days!
But on a positive note we are extremely pleased to announce we have started working with a very talented designer on our new website logo as part of the ongoing evolution of our brand.
The new logo will incorporates our fresh clean look with a new twist on our design, we can't wait for the initial concepts to come back and excited about that extra sparkle and magic a new logo will add to our already amazing (OK we may be just a little biased) great site.
As usual any comments, suggests or if you simply just want to say hi just head over to our contact page and drop us a message.
Thanks
UK Florists Online team
Copyright © 2014 - 2019 UK Online Florists - All right reserved
expand_less